Delivering
medical-digital
solutions
for the
healthcare
industry
Websites & Apps
We deliver tailor-made digital solutions from concept and design to polished production.
We specialize in healthcare websites and apps that meet your needs.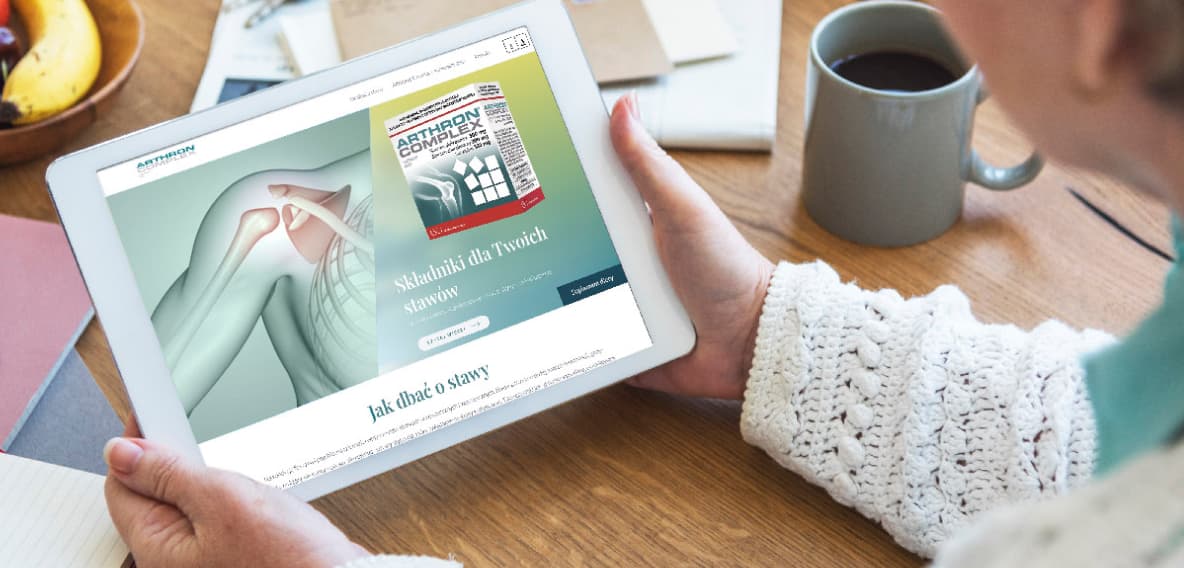 By working with a digital healthcare agency, businesses can increase the chances of success for their new product launch.
We can help promote a new product by creating branded and unbranded websites, as well as informative and educational materials.
These websites and materials can be used to generate leads, educate targeted HCPs and patients, and drive sales.
We can also help with social media marketing, search engine optimization and other digital marketing campaigns.
Increase community engagement
We offer a variety of services and digital products to help businesses increase community engagement, including:
Developing and implementing strategies to improve communication between the healthcare providers and patients. This includes creating educational materials, developing communication tools, developing communication training programs, and implementing telemedicine solutions;
We give groups the tools and assistance they need to create and keep strong communities by providing training on community engagement best practices, developing resources and connecting patients with different organizations and resources in their community.
We believe that by improving communication between medical professionals and patients, we can create stronger and more engaged communities.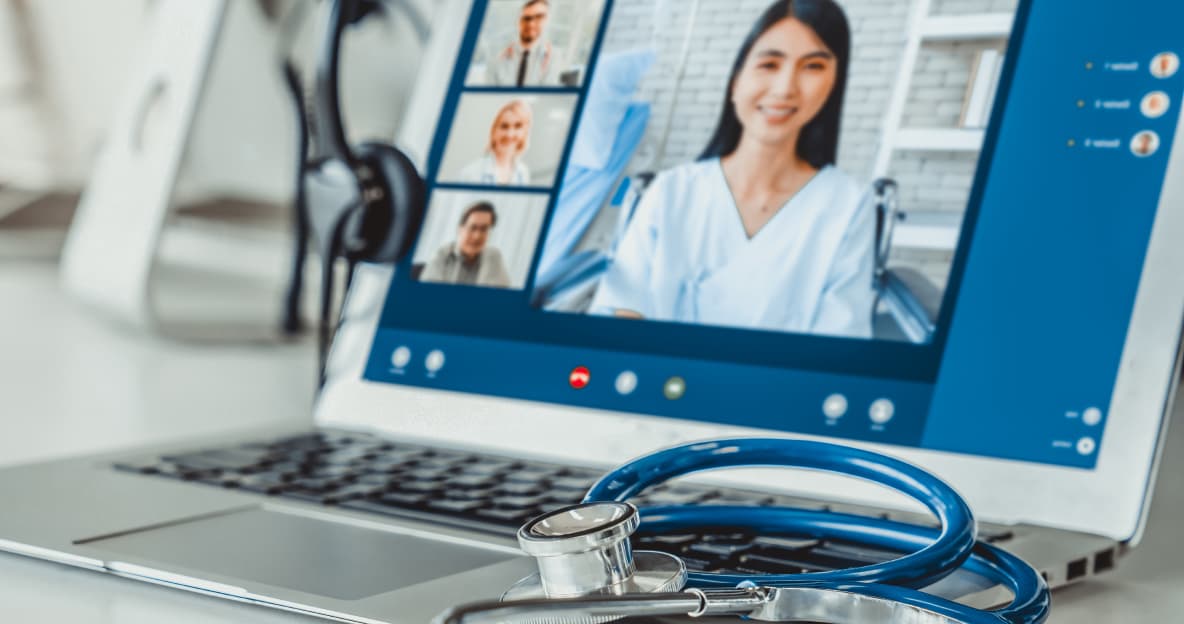 We are experts in creating digital products for online web events.
Our products are designed to meet the needs of a variety of audiences, including patients, healthcare professionals, and industry stakeholders.
We have a proven track record of success in developing engaging and informative experiences for participants.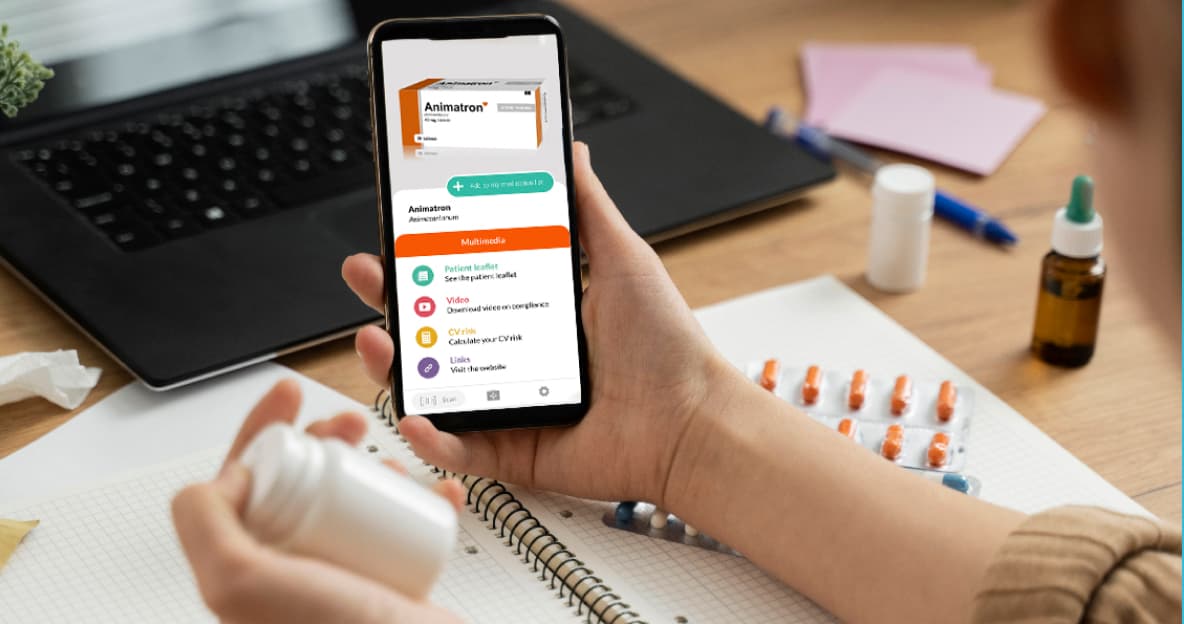 Our healthcare apps are designed to improve patient care in a variety of ways.
They can help patients better understand their conditions, manage their medications and communicate with their healthcare providers.
Our apps can also help healthcare providers improve collaboration and targeting selected HCPs.
Inform and educate your HCPs and patients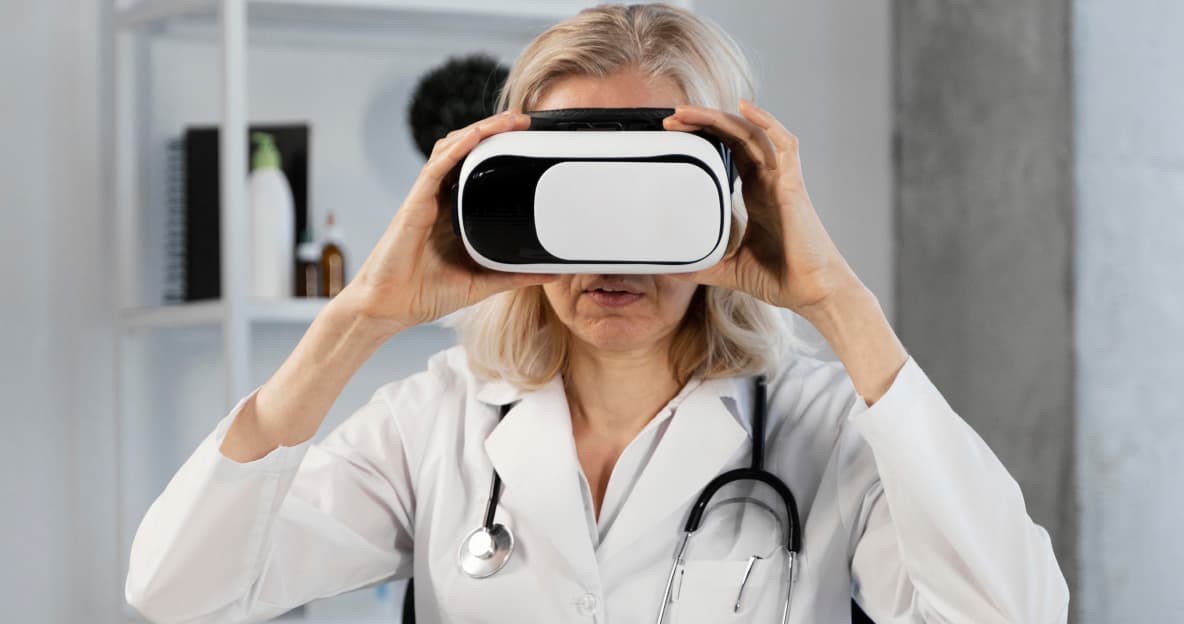 Our apps provide a wealth of information and education to healthcare professionals and patients.
They are designed to be engaging and informative, making it easier for users to learn about a variety of healthcare topics.
We believe that VR and 3D animation are powerful tools that can be used to improve healthcare education and communication. We are committed to using these technologies to create high-quality, educational content that can help patients and healthcare professionals make informed decisions about their health.
Healthcare professionals can stay up to date on the most recent medical knowledge and best practices with the support of our apps.
Get in touch with your patients, create better interactions with HCP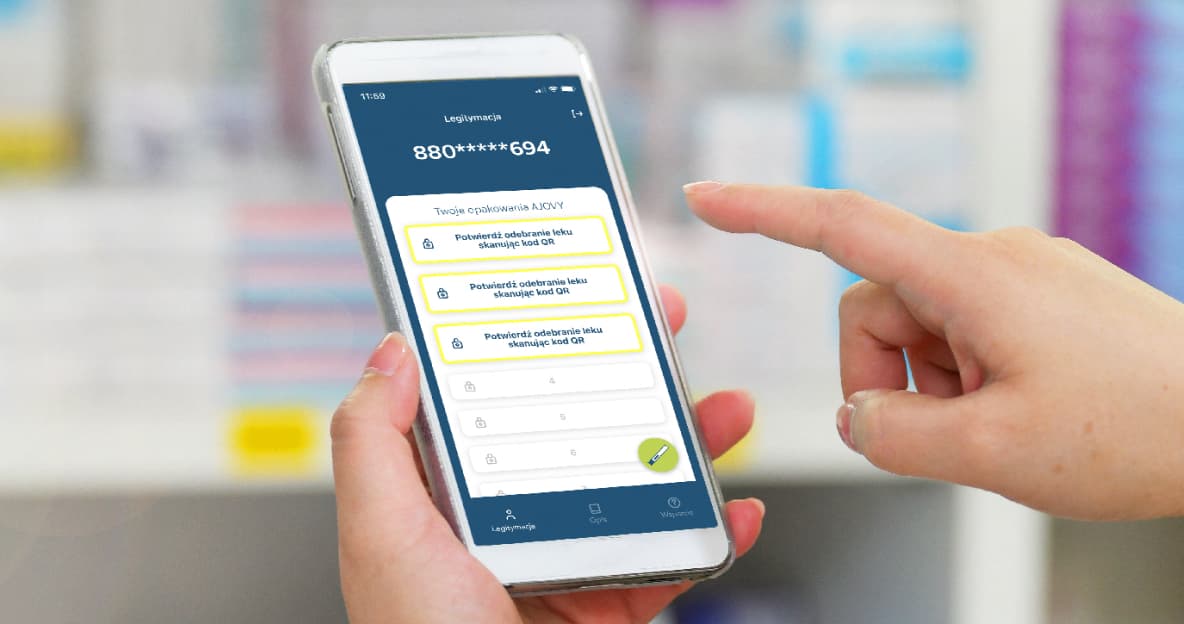 Our apps can be used as a platform for HCPs to share information and resources with patients, improving patient engagement and education.
We offer apps that can facilitate secure and private communication between patients and HCPs, which can be especially important for patients with sensitive health conditions.
Apps can help HCPs stay organized and manage their patient load more effectively. Additionaly they can help patients stay informed about their care, manage their medications, and ask questions of their HCPs.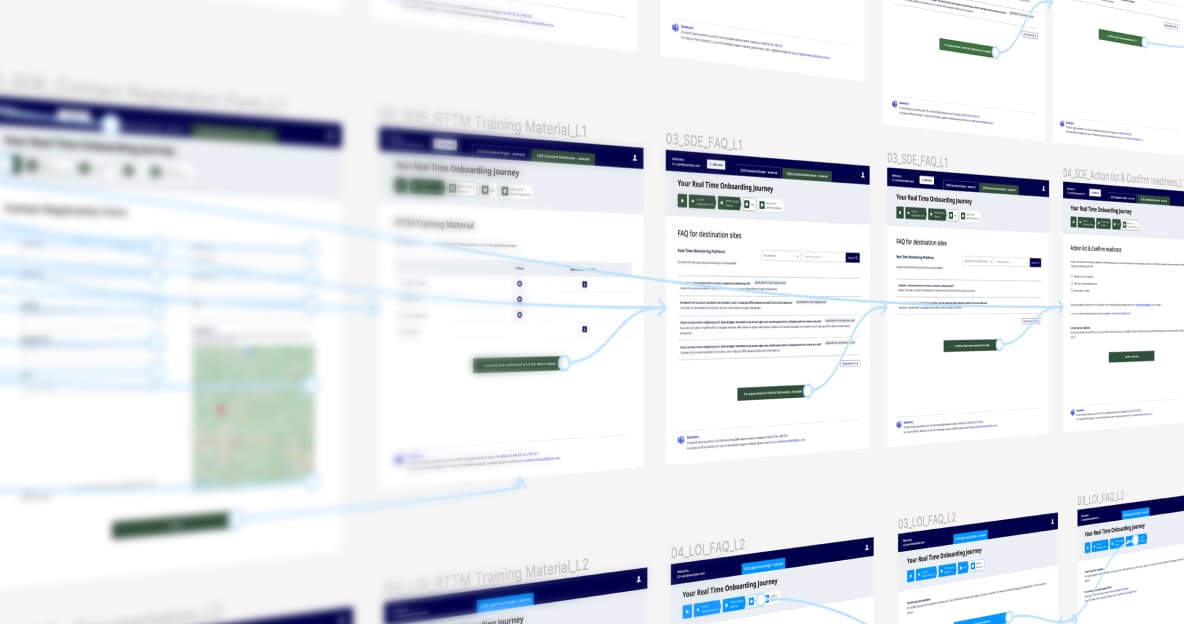 Our apps can create unique sales channels by:
Designing them to be compliant with market practices - our apps meet the needs and expectations of patients and drug suppliers. They are compliant with applicable laws and regulations, as well as the latest trends in the healthcare industry.
Providing ease of ordering and picking up medications, ease of authentication, and access to information. Our apps make it easy for patients to order and pick up medications. They can also be used to verify patients' identities and provide access to drug information. Patients can access them anytime, anywhere.
Providing a dashboard for drug suppliers to manage orders and fulfillment.
Support your campaign with Landing Page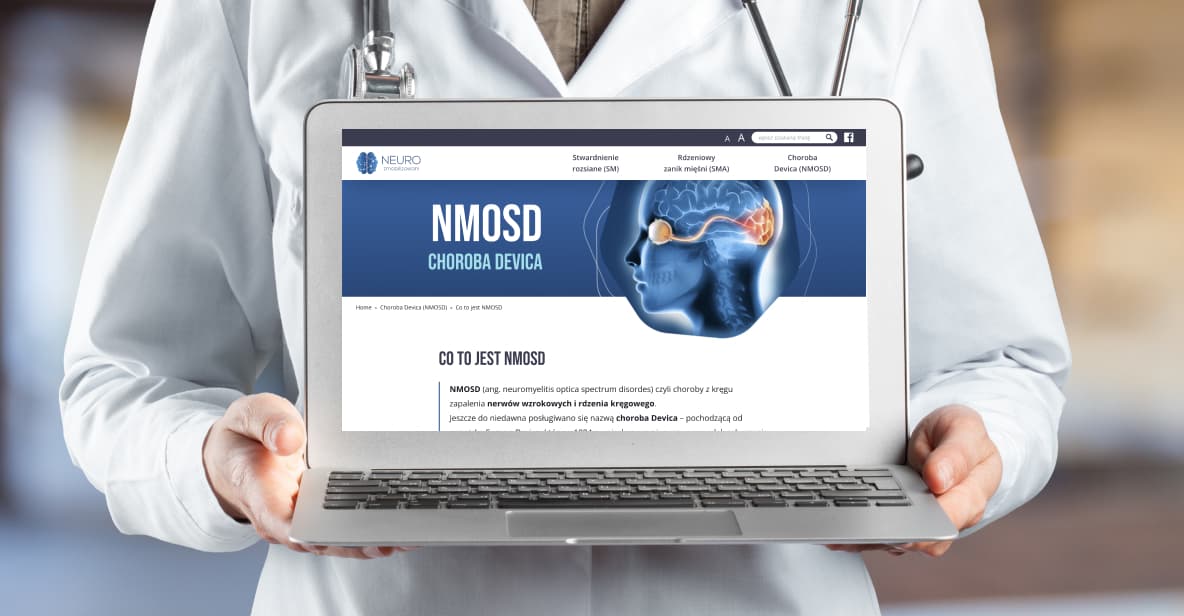 Landing pages can be a powerful tool for increasing conversions and driving sales, they are often used in marketing campaigns to promote unbranded therapeutic area or disease or branded product or service.
We design effective landing pages, by focusing on the following elements:
A clear and concise call to action
High-quality and eye-catching visuals
A persuasive message with convincing thesis
A simple and easy-to-use design
Promote new product

Increase community engagement

Online web events

Better patient care

Inform and educate your HCPs and patients

Get in touch with your patients, create better interactions with HCP

Unique selling
channels

Support your campaign with Landing Page
Our products are designed with the latest in-line design thinking.
We use the most advanced and safest technologies to produce web and mobile apps which apply artificial intelligence and virtual or augmented reality.
Ideas are transformed into products with the utmost focus on the patient, the regulations and technical accuracy.
Our services will assist your development by offering you continuous consultation, content creation, marketing and salesforce support.
Software Medical Devices
Our SaMDs (Software as a Medical Device) products are intended for healthcare professionals.
Did you know that 81% of consumers
are dissatisfied with their healthcare experience?
We build software that improves every interaction at the point of care.
Ensuring that healthcare professionals have the right data to improve the outcomes.
Discover our powerful product
3D Animation
Impressive multimedia to boost promotion of your products.
Made for HCPs, students and patients.
Designed under the watchful eyes of our medical team.
Scientifically accurate medical and pharmaceutical videos, graphics and 3D animations.
Modern and effective means of education.
Memorable interfaces for unique user experience.
Modern webinars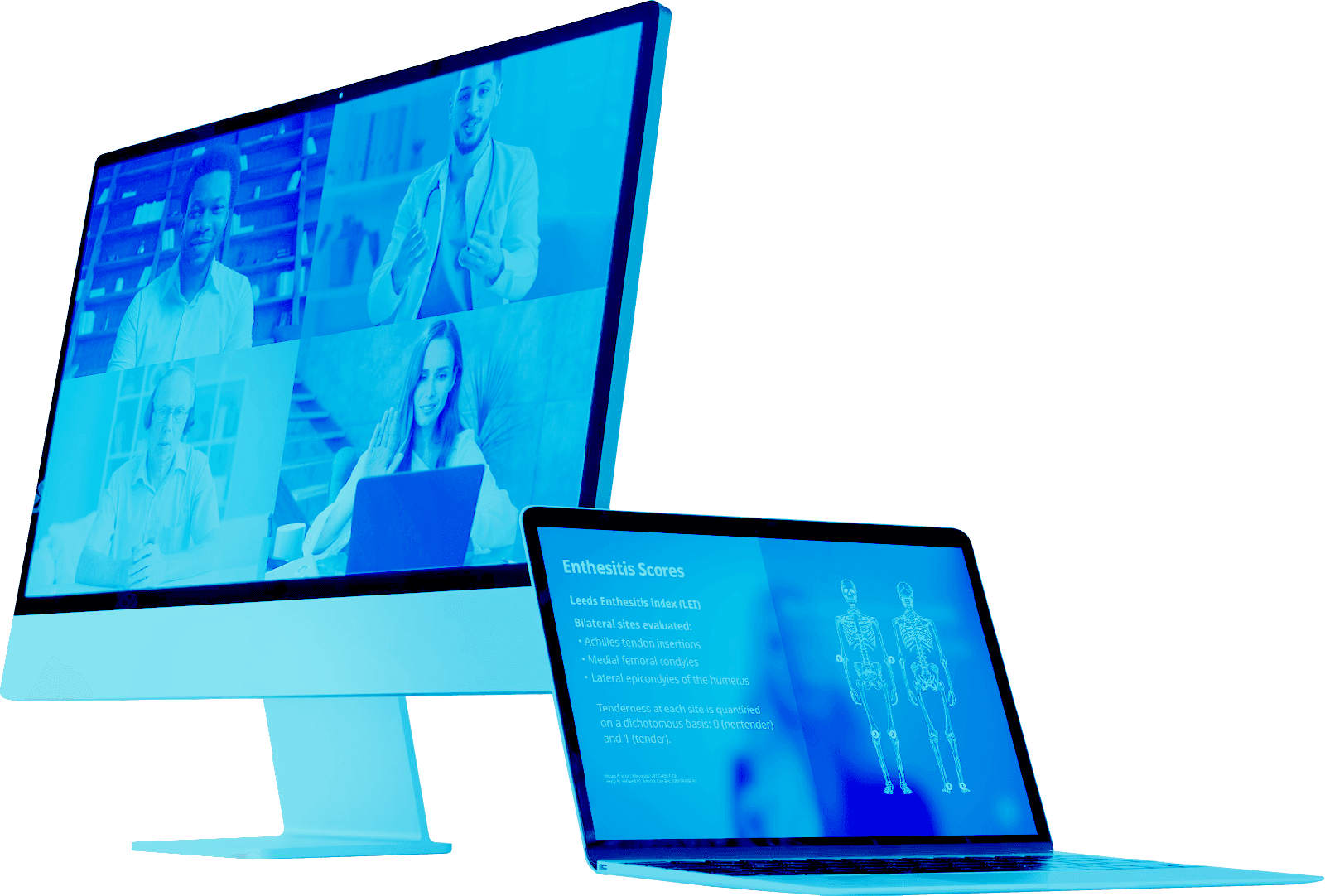 Increase the number of your audience significantly.
Get their full attention and increase the attention span of the audience.
Take advantage of the support of our content making medical team.
Easy to follow and visually appealing webinars
Fully animated
Professional cinematography
Helps your company spread the word about incoming products or for educational purposes